Welcome to WaterVent!
The first matchmaking platform designed to bring water technology entrepreneurs and investors together in an exclusive, non-conference, one-on-one setting in order to accelerate growth, assess business opportunities and facilitate financing in the water sector.
WaterVent differentiates its offering by:
Being entrepreneur driven
Covering all growth stages – from start-up to established
Tailoring matchmaking between innovator and investor
Having a multi-regional network
We offer matchmaking events as well as individualized advisory services to best serve your needs – whether you are an entrepreneur or investor.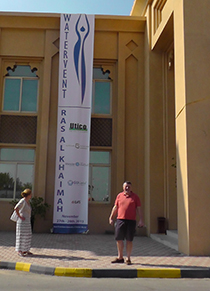 2015 Guangzhou International Drinking Water & Purification Fair
International drinking water exhibition,
18-20 Aug 2015 in Guangzhou, China.

Global Water Summit 2015
The Water Value Revolution
April 27th to 28th, 2015 in Athens.
Interested in corporate water technology
and utilities contacts in Germany?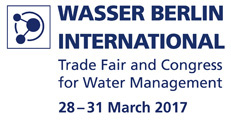 We recommend our trade fair
WASSER BERLIN INTERNATIONAL
on March 24th to 27th, 2015 in Berlin.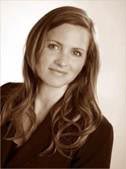 There are special arrangements available;
please address Mrs Melanie Winter of Wasser Berlin-Team:
+ 49-30-3038-2148
winter@messe-berlin.de
Do you have an innovative water/wastewater technology and are you looking for a platform to gain access to Chinese investors that will facilitate a smooth landing into the Chinese market?

We recommend Aquatech China
on June 10th to 12th, 2015 in Shanghai.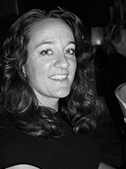 A special symposium will be organized to connect western technology companies to Investors. For questions Please address Miss Annelies Schenk of Aquatech China:
+ 31-6-4878-2295
a.schenk@rai.nl