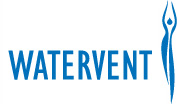 "Water is not virtual"

Ulf Leonhard, Initiator of WaterVent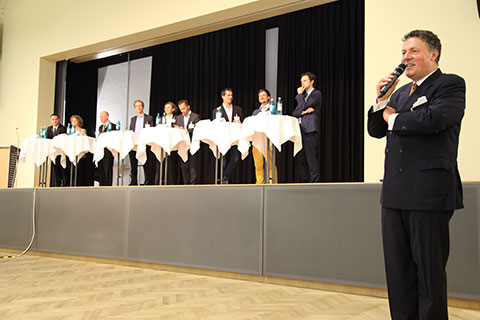 The first matchmaking platform in water technologies
designed to bring exclusively (sic!) water technology (and those related in the water nexus) entrepreneurs and investors together in an exclusive, non-conference, one-on-one setting in order to accelerate growth by support in attracting (first) clients, assess business opportunities and facilitate financing in the water sector.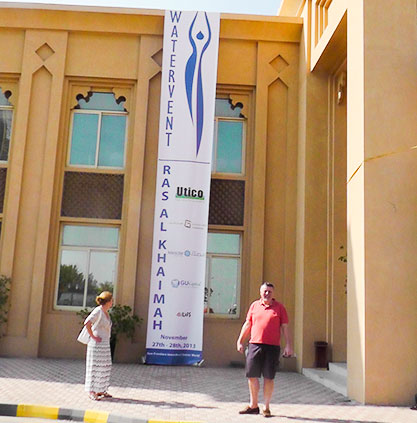 Incepted in February 2010 in Berlin, WaterVent (acronym of Water and Venture) is enjoying a steadily increasing brand awareness. Though we notice hundreds of congresses and trade fairs dealing with water issues and sub-jects organized globally, WaterVent was and is still the only international water technologies (and related nexus) focused forum: minimum 60% of presentations done are setup by water technology entrepreneurs and innovators looking for funding and/or clients (users,applications)!Thirteen forums in US, Europe and UAE (contract forum RAK on behalf of Utico) with appr. 2,250 attendees.
WaterVent differentiates its offering by:
covering all stages –
unversity spinoff, seed to series B and C funding
welcoming adjacent sectors (blue biotech, aquaculture, roof gardening, urban farming…..)
matchmaking of innovators, investors and potential users
rendering a global visibility to all relevant water tech experts, investors, corporates, incubators, clusters, foundations
14th forum in Philadelphia, april 24th, 2019
Hosted by

Philadelphia, USA.