Members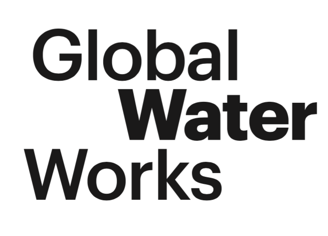 Global Water Works
Online platform, connecting those in search of solutions with the people, processes and technologies who make water work.
Klar2O GmbH
Microplastics filtration by smart surface technology
Offer: Klar2O stands for innovative water concepts and technologies.

O-VIVA GmbH
O-VIVA develops, produces & sells top-notch climate-friendly and plastic-saving Beverage Systems for offices, hotels, and smart home environments.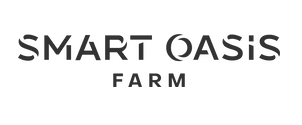 Smart Oasis Farm
Agri tech
Offer: Ability to grow salad , fruit and medicinals anywhere in the world
Lookingfor: investment £20m and possibly strategic partners

DIAMIDEX
Fast and accurate Microbiological solution for end user and laboratories
Offer: MICA Legionella - Enumeration in only 48 hours of L. pneumophiila (All serogroups and CFU/L)
Pure Blue Tech Inc.
Fouling-resistant UF and RO membrane elements for industrial and municipal water treatment and reuse.
Offer: Nanopatterned and ultrasonic ultrafiltration and reverse osmosis membrane elements that more efficiently and productively treat and reuse water across feedwater types with a fraction of the maintenance and chemical cleanings required.
Looking for: Customers, Investors, Channels
ASTERRA
Locating underground Leaks using Synthetic Aperture Radar.
Offer: Satellite Based Earth Observation
Looking for: Partners in the DACH Region
Korthaus Pumpen GmbH
Pumps for the environmental industries for water, waste water, biogas & -methan production. Due to an increased efficiency the pumps need up to 30 percent less energy and 3-up to 6-times less wear parts. Customers save 50 percent of follow-up costs.

Pumps are on the market for 5 years now with we want to scale up the business, also to countries abroad.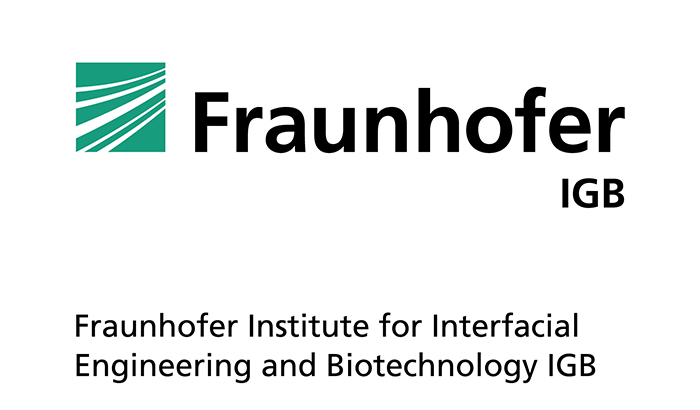 Fraunhofer Institute for Interfacial Engineering and Biotechnology IGB
We enable the controlled utilization of biomolecular functionalities for the development of innovative and green fine- and specialty chemicals, biobased polymers, and functional materials, applying new synthetic pathway
→ more information on our website


Israel Economic and trade Mission Berlin

rqmicro AG
Instruments and test kits for the rapid detection and quantification of bacteria in water. Our vision is that consumers worldwide benefit from water which is free from microbiological contamination.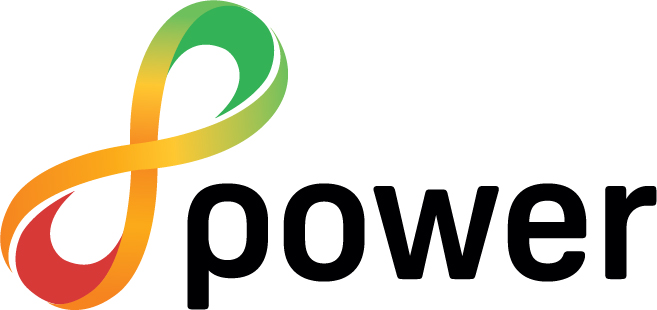 8power Limited
8power are a start-up based in Cambridge UK offering a condition-based maintenance (CBM) platform for UK water assets.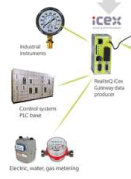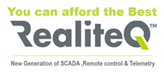 New Generation of SCADA, Remote control & Telemetry
RealiteQ – Unique Innovative Industrial IoT remote control operation & management Platform for water & wastewater facilities & Networks.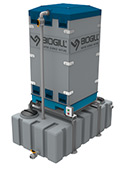 Affordable wastewater treatment, made easy!
Wastewater can be a costly challenge to manage. At BioGill, we recognize that many businesses need to simplify and improve their onsite wastewater treatment. Our above ground, attached growth bioreactors are quick to install, simple to use, easy to maintain and highly effective.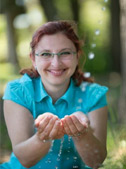 "Water is life and our mission"
Silvertex aqua GmbH produces and distributes an innovative and uncomplicated system for the permanent preservation of water through the antibacterial effect of silver in many fields of application.

Read our profile PDF for more information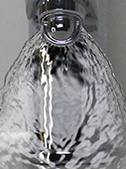 "A low flow handwashing solution."
Waterblade designs and manufactures the Waterblade water saving nozzle for taps.
More information on www.thewaterblade.com
Contact: nigel@bamfordswaterblade.com
Phone: 0044 - 795 624 73 92