Our Partner Booky Oren Global Water Technologies – BOGWT
Booky Oren Global Water Technologies Booky Oren Global Water Technologies (BOGWT) is a consultancy firm established in 2011 by Booky Oren, based on his vision that the world's water challenges could and should be addressed by implementing innovation – a task that requires accumulated experience, a structured process, and an understanding of the market's shareholders motivations.
The company focuses on water-related technologies and facilitates partnerships between entities to address their challenges.
Our consultancy services are divided into two main dimensions: Consulting water utilities in executing Innovation 2 Implementation (i2i) processes, based on defining challenges and technology scouting. Global scouting for large vendors in the water sector to identify merger & acquisition opportunities. Our goal is to always be up to date with innovative technologies that could address the market's technological needs. In the last few years, our team is leading various activities aimed at shifting the market focus from the technologies towards the "Voice of the Utilities", highlighting their needs and challenges.
During the last year we established the K2i Platform - Knowledge to Implementation Platform. This platform focusses on a structured process that enables global leading agencies to share their best practices. The process accelerated during the Covid-19 era, allowing continuous knowledge exchange between all agencies' departments in different geographies.
Contact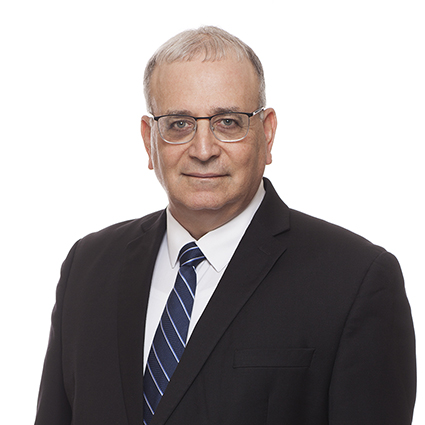 Booky Oren
Email: booky@bookyoren.com
LinkedIn: Booky Oren on LinkedIn
Website: www.bookyoren.com